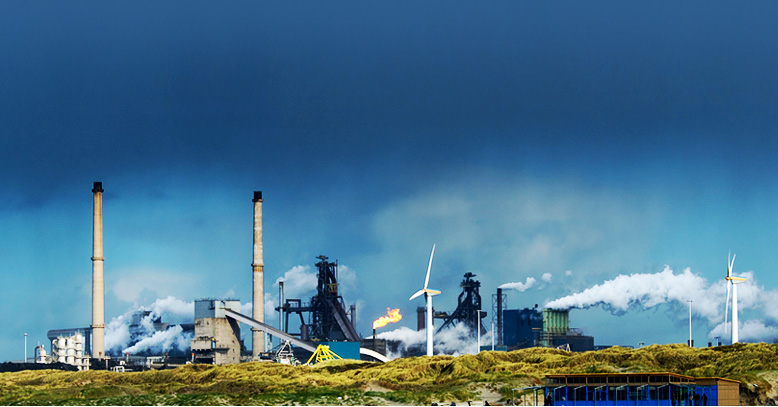 Power Generation Equipment & Services
Established in 1997, we are a Manufactures Representative firm located in the Kansas City area specializing in selling engineered equipment to Power Plants, Mechanical Contractors and Engineering firms.
The ABB PfMaster is capable of making continuous and rapid measurements of pf flow in all burner pf feed pipes simultaneously. Any instabilities in the mill performance and pf pipe work are instantly evident. Measurements are continuously updated and and the output signals respond accordingly.
PfMaster Pulverized Fuel Coal Flow Measurement Systems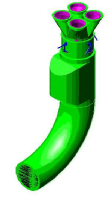 Greenbank Customized VARB™ System offers massive potential in the enhancement and performance improvement on front wall boilers that experience poor combustion. Get Rid of those Riffle Elements !!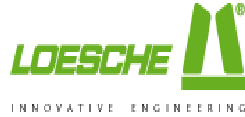 LOESCHE Dynamic Classifiers: Efficient classification is particularly important in power station applications. Loesche ensures that optimum combustion is achieved in the boiler while keeping emission rates at a low level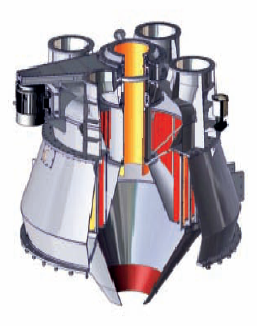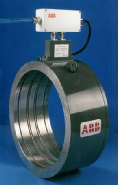 Where good people find great products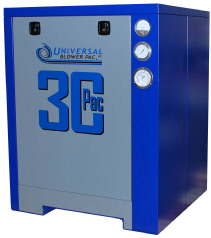 The 3C-Pac was designed as a plug n' play, compact blower system that is also more aesthetically pleasing than the enclosed systems of the past. What gives the 3C-Pac a "custom" twist is that we can utilize almost any blower within the 3C-Pac. Also, if you want additional gauges and switches to help you monitor the equipment, it won't break your budget.
Compact. Custom. Complete.